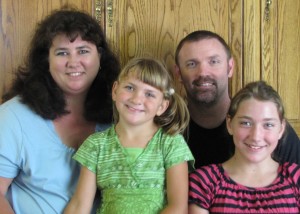 We had the privilege of working with Dr. D'Antonio on a weekly basis for over  fifteen months.  Our daughter, Rachel, had multiple speech issues as a result of having been born with a cleft lip, palate, and alveolar ridge.
Dr. D'Antonio tailors each therapy session specific for Rachel and the areas of concern and she  makes adjustments when needed. In addition to preparing for therapy sessions tailored to fit Rachel's needs, Dr. D'Antonio also gives us suggestions and aides us in working with Rachel ourselves throughout the week.
Dr. D'Antonio has been a tremendous help in bringing Rachel's speech to  where it should be. We are more than happy to recommend her to anyone who is seeking speech therapy.