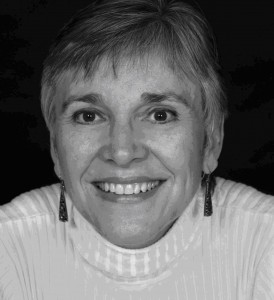 A. Lynn WIlliams, Ph.D.
Associate Director, Center of Excellence in Early Childhood Learning and Development
Professor, Department of Audiology and Speech-Language Pathology
East Tennessee State University

I have known Dr. D'Antonio since 1995 and have been a reader of her work long before that.  In the time that I have known Dr. D'Antonio, we have discussed and consulted on a number of pediatric cases involving speech sound disorders, phonological awareness deficits, and the latest research in the assessment and intervention of speech disorders in children.  I am continually amazed at the depth and breadth of Dr. D'Antonio's knowledge and clinical expertise; but more importantly, at her willingness to share her skills with others. Dr. D'Antonio's contributions to the assessment and treatment of speech disorders in children with cleft lip and palate is not only impressive, but pioneering. She has worked tirelessly with speech-language pathologists and surgeons around the world. Although I'm no longer in southern CA where I can refer families to Dr. D'Antonio, I will continue to consult with her long distance. Dr. D'Antonio is a treasured resource for families searching for an effective, theoretically and empirically driven speech-language pathologist who will bring a mountain of energy and compassion to every child with whom she serves. I only wish she were closer to Tennessee!